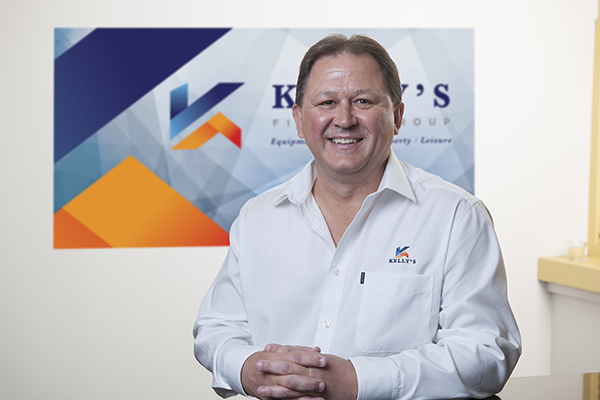 David has spent all his working career working within the finance industry.
Immediately after leaving school he joined the National Australia Bank, where a good understanding of the banking system was learnt. Two years in he was looking for more variation and was able to secure his first job in lending. He has since remained in the lending field since 1985, working through several finance companies and banks, gaining experience in all types of lending, but particularly business lending, being responsible for large volume targets along the way.
An opportunity arose to join Kelly's Finance Group in 1998 and he has remained here since. He became an owner/director in 2013 and continues to see the business flourish and win awards within the industry.
David gained his Diploma of Finance and Mortgage Broking Management in 2014 and became a Credit Licence holder at the same time.
He is very proud of how the business operates today and the reputation it has gained through plain hard work.
Email | david@kellysfinancegroup.com.au
Phone | (02) 4952 3988
Mobile | 0414 306 187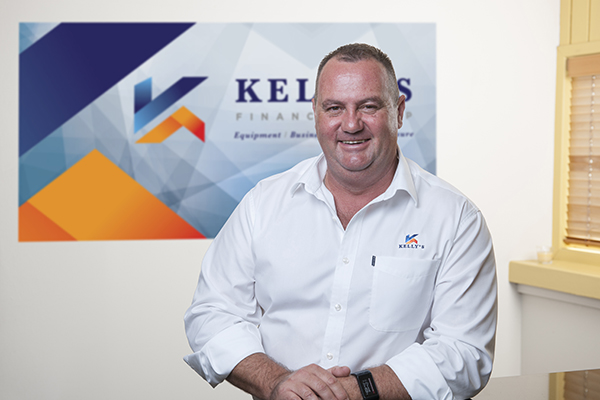 Paul joined Kelly's Commercial Finance in April 2013 as a Director. He has 28 years of finance and banking experience and also holds a Diploma of Finance and Mortgage Broking Management.
With a penchant for helping small business operators and agricultural clients combined with a long history of financing the transport industry, he is passionate about finding the right solution for their individual clients. Paul relishes being able to travel and meet Kelly's clients to enable the right finance package to be prepared on their behalf.
Paul and wife Rachel own and operate a boutique Speckle Park Cattle Stud in Maitland NSW.
Email | paul@kellysfinancegroup.com.au
Phone | (02) 4952 3988
Mobile | 0409 044 685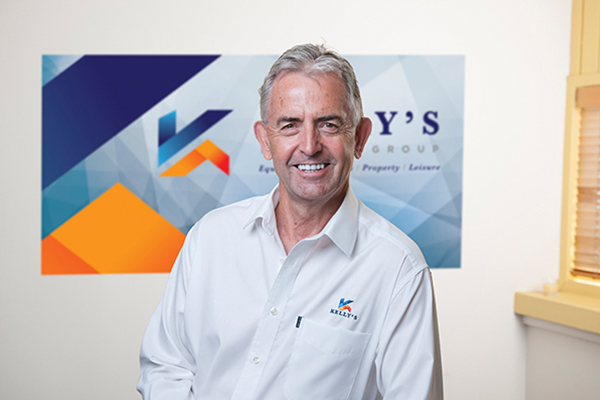 PROPERTY FINANCE SPECIALIST
Peter joined Kelly's Finance Group in 2016 as a Home Loan Specialist and has nine years' experience in the finance industry.
Peter is a strong supporter in the firms' philosophy in establishing long-term client relationships. This is achieved by engaging with every client and providing the client the opportunity to better their current financial position to help secure their future financial freedom.
Peter holds a Diploma of Finance and Mortgage Broking Management.
Email | peter@kellysfinancegroup.com.au
Phone | (02) 4952 3988
Mobile | 0410 543 350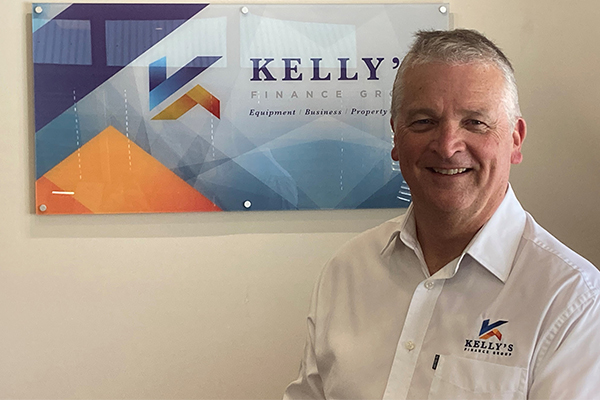 Peter joined Kelly's in 2019 and is a highly experienced finance specialist who looks after both residential and commercial property lending. He has worked in the finance and banking industry overall for a period of over 30 years, both on the lending side as well as having previously operated his own mortgage brokering business for over 10 years.
Peter sees finance as an opportunity to establish long term client relationships and to provide a service that allows clients to achieve their goals of home ownership, business acquisition and expansion by providing the right finance option for them.
He holds a Diploma of Finance & Mortgage Broking Management and is a Full Member of the MFAA.
Email: pmasson@kellysfinancegroup.com.au
Ph: (02) 4952 3988
Mob: 0414 – 715177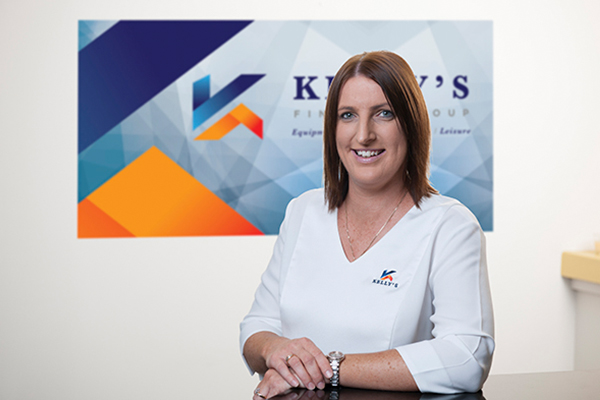 Belinda joined Kelly's Finance Group in 2014 and has over 13 years' experience working for in the Finance Industry.
Belinda holds a Cert IV in Finance and Mortgage broking.
Email | belinda@kellysfinancegroup.com.au
Phone | (02) 4952 3988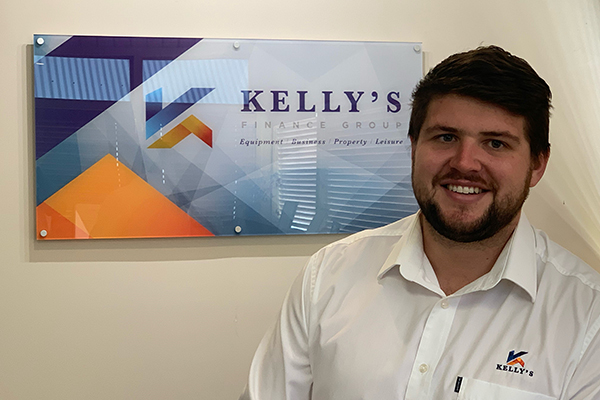 Ben joined Kelly's in Dec 2020, having always shown a keen interest in money and finance, and when the opportunity arose to join the business he jumped at the chance.
He is highly motivated and possesses a strong work ethic and is looking to provide Kelly's clients with the best experience he can in securing their loans and providing the highest quality after loan service.
Email: ben@kellysfinancegroup.com.au
Phone: (02) 4952 3988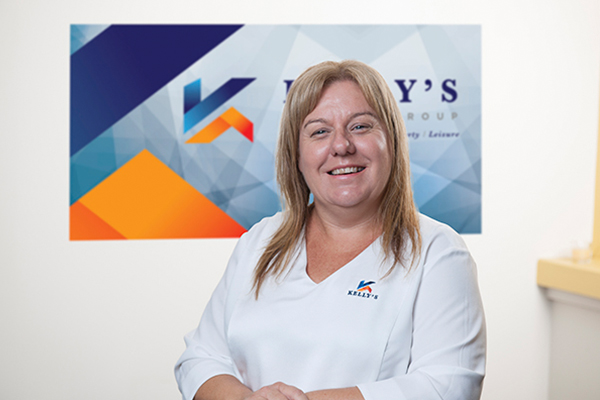 Sharon has been with Kelly's since February 2016. She currently holds a Certificate IV in Mortgage Broking and has more than 25 years' experience in the real estate (conveyancing) field.
Prior to joining Kelly's, Sharon was employed as a Certificate IV Bookkeeper. In this role she was required to attend to the bookkeeping requirements of many businesses, which included data entry, preparation and lodgement of Business Activity Statements, Instalment Activity Statements and Superannuation, using various software, such as MYOB and Xero, whilst ensuring that the required information was lodged prior to its due dates.
Prior to that and in my first full time employment role, Sharon worked as a Clerk at a law firm in Cessnock for over 25 years, which involved working in the areas of conveyancing, deceased estates, litigation, family law, civil and criminal law, as well as assisting in the preparation of Wills, Powers of Attorney and Guardianship documentation.
Sharon's experience has proven invaluable to assist with the growth of Kelly's.
Email | sharon@kellysfinancegroup.com.au
Phone | (02) 4952 3988