If you don't see an asset listed or shown on this site, don't think we can't get you a loan for it.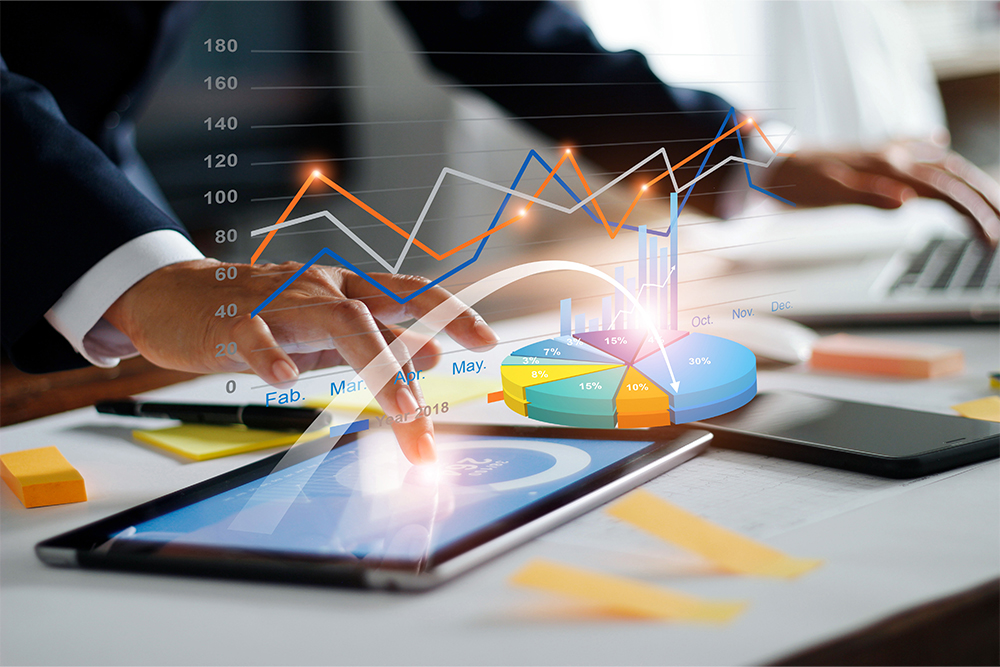 Debt Restructure
Invoice and Factoring
Insurance Premium Finance
Whole of Banking Solution
Working Capital
Business finance with Kelly's Finance Group covers:
Debt Restructure
Restructure of existing borrowings to a more competitive offer. Don't think your bank will do best by you – profit of you is there No 1 focus. Other banks are begging for your business, so let us talk to them on your behalf as we insist they provide the best offer they can.
Invoice and Factoring
Providing a cash injection quickly into businesses, by having invoices paid by a funder upfront.
Insurance Premium Finance
Finance can be provided on most insurance premiums up to a 12 month term. We have several sources that provide finance for these.
Whole of Banking
As we deal with all the major financial institutions, we are able to present a client's scenario to a bank as a discussion paper and have them provide an alternative to their current bank offering.
Working Capital
Business loans, overdrafts & lines of credit are options we can provide as part of a whole banking option.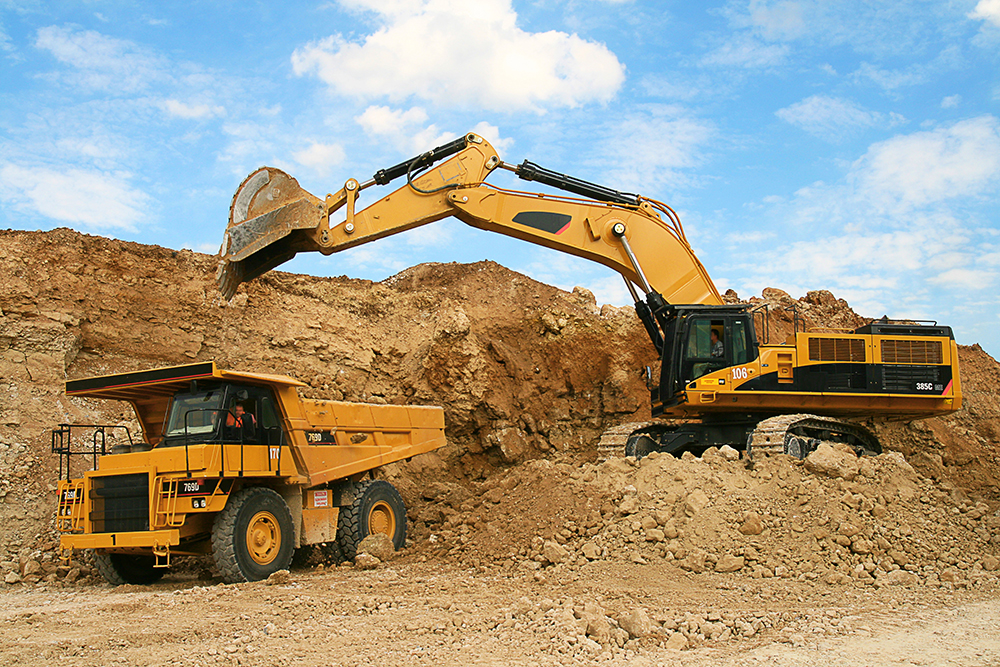 Motor Vehicles
Trucks and Trailers
Farming
Earthmoving
Cranes
Medical
Computers
Buses
Manufacturing
Forklifts
Mobile Offices
Wine Assets
CNC Machinery
One of the cornerstones for the establishment of Kelly's Finance Group was equipment finance. As such we have a depth of experience and knowledge that many other organisations don't.
Our longevity and experience in equipment finance lending is such that the range of assets we can help you finance is an extensive. If it's financeable, we will be able to do it!
We have an indepth working knowledge of how banks lend money to businesses in this area of lending and can use this knowledge to our clients benefit, and get the right result for them, both in terms of approval as requested and with the best available interest rate. We are able to pick the best parts of each banks lending policy to make it suit the client's individual requirements. And by virtue of the volume of business we write, we can frequently secure better than usual interest rates.
Furthermore, banks now have policies in varying areas (such as agriculture, transport, earthmoving) whereby approval can be provided with less information, if certain requirements are met.
Chattel mortgage is now the most common method of finance for the purchase of business. Under a Chattel mortgage, the borrower/purchaser takes title in the chattel (goods) from the time of purchase. The borrower/purchaser can then finance part or the full amount of the purchase price of the goods by way of a loan and applies the borrowed funds as payment to the supplier.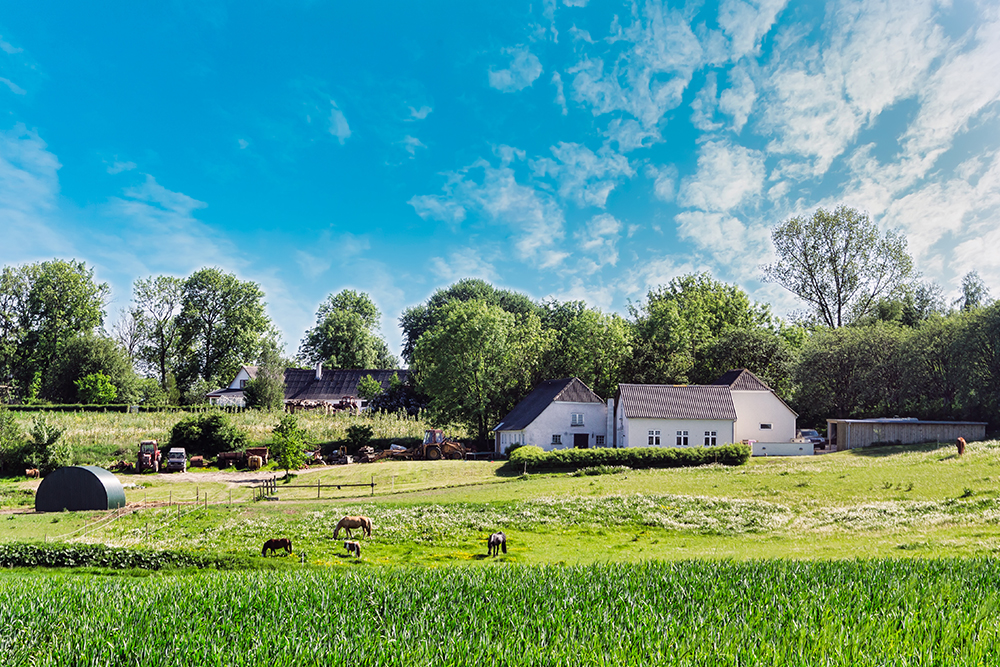 Home Loans
Farm Loans
Lifestyle Loans
Commercial Property
Industrial Property Loans
Investment Property Loans
Superannuation Fund
Loans
Kelly's have access to a large and varied mortgage lending base, ranging from getting access to the best interest rates in the industry, through to the loans that require expertise and specialist involvement by us for approval.
This includes home and investment loans, farm loans, commercial and industrial property loans, SMSF loans. Anything that includes lending against property we have it covered.
All of these loan types can be sourced through the lenders we are accredited with. We have a property lending specialist that will visit with you at your convenience and demonstrate what loan is best for you and why. You may have a specific requirement that only a certain lender will have – the best rate, a loan for 100 acres of land, numerous offset accounts, investment property, whatever it may be – we will locate that lender.
Commercially we have the right contacts to obtain the best quotes for your purchase or refinance. We can get up to 80 per cent on commercial property loans and up to 100 per cent on residential for business use
If you're on the land and own a farm, we have specific expertise in understanding lending of this type with major banks. With the loan application we will also assist in the ongoing preparation of cash flows to ensure your business is managed in the best possible way and your business stays as profitable as it can be.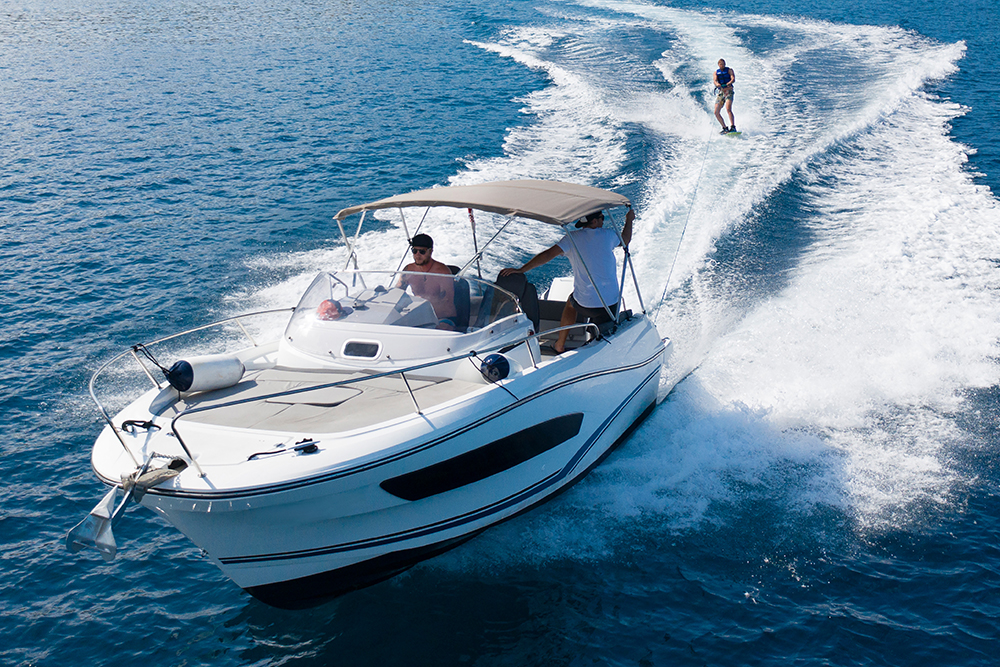 Horse Floats
Jet Skis
Boats
Caravans
Cars
Camper-trailers
Motorbikes
Motorhomes
Tractors
Ride On Mowers
ATVs
Over the years we have assisted many of our clients with not only their business finance, but also their personal finance. We have an established area of the business to focus on the financing of personal items, including purchases for cars, boats, caravans, trailers and jet skis.
We have been able to offer our clients highly competitive interest rates, that are usually better than dealer and bank finance rates.